Our Services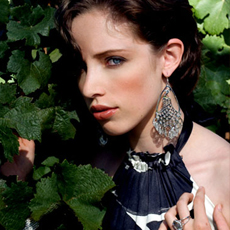 Esthetician
Makeup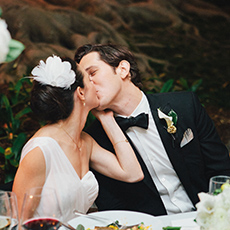 Hair Styling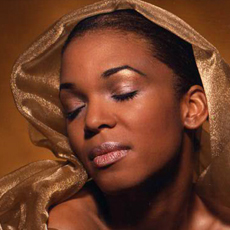 Advertising/Editorial
Come Visit Us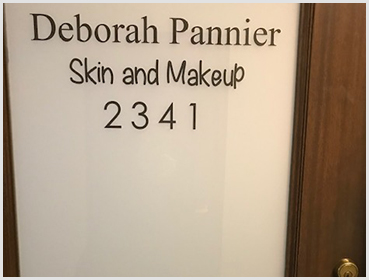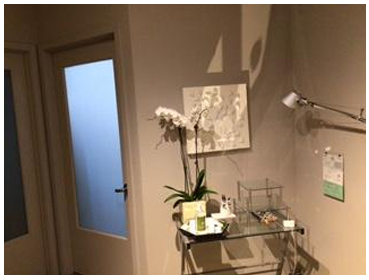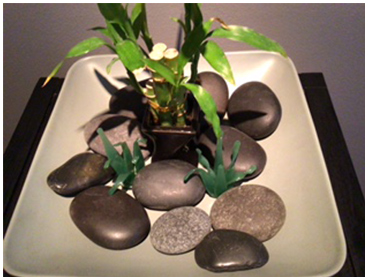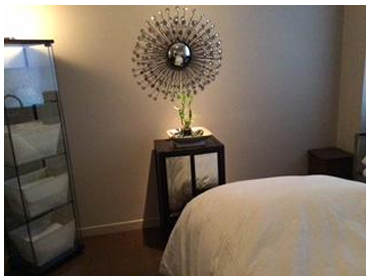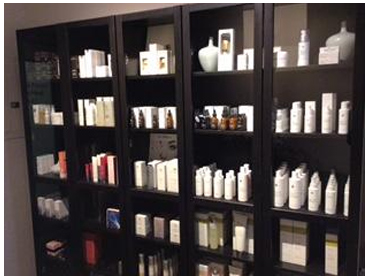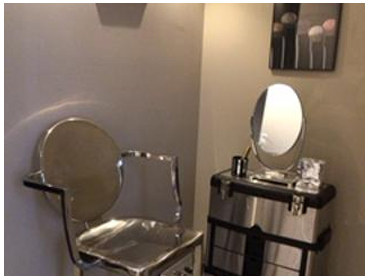 Testimonials

…But my main reason for coming back is the facials with Deborah. She's brilliant. She has taught me so much about my skin and I do regret that I didn't meet her until this year because I have been using my products all wrong! Thankfully with her expertise she's helping perfect my skin.
Jenny R.
This review is for Deborah, who does facials….Deborah is such a pro as an aesthetician. She really knows skin and only recommends products that work well. She does not push products or services on her clients. She is there in your best interest. Awesome service and a great facial. I will be going back.
Rachel L.
5 stars for Deborah for her skin care. I have been seeing her for several years for facials. Though I am soon to be 74 y/o, I am always complimented on my great skin. She is not interested in a superficial solution to health issues but delves deeper into prevention and solving problems. I can't recommend her enough. She is fantastic!!
Eileen T.
If you're looking to get a facial, DEBORAH is the best and only woman for you! I have been going to Deborah for a couple of years now and she is the very very best facialist that I have evergone to. She is extremely knowledgable about skin both on the inside and out and has been in theindustry forever. She truly, truly cares about her clients and wants them to feel better about their complexion. Though you will never be able to tell, Deborah herself used to have cystic acne, so she understands how difficult it can be. Upon meeting me, she was able to diagnose the problem through assessing my skincare habits but also my diet and lifestyle. Unfortunately, I was not blessed with perfect skin like some girls are, and the gene pool left me with difficult bouts of acne and subsequent scarring. Through Deborah's magic, she has transformed my skin and I havereceived compliments on my complexion from STRANGERS! Me! Compliments on my SKIN! I never write Yelp reviews, but I thought this one was 100% necessary because I know many girls out there struggle with their skin. Since coming to Deborah, my best friend (a previous facial nonbeliever) has also come to see her and will never ever go to anyone else.
Megan S.
I recommend Deborah Pannier VERY highly. This woman has worked on skin for years and is a make-up specialist for film and photography. She knows her stuff. She took one look at my skin and noticed what NO OTHER esthetician has bothered to tell me – my skin needs more intensive exfoliation. No product has been working because no product could reach the dermis. She absolutely SOLVED my problem and, with only two products, I am able to maintain this healthy glow that I've never had before. You must visit this spa and see Deborah!
Melodie M.
Best luxurious spa ever! Came here for a facial with Deborah. She is a amazing aesthetician. Very attentive to my skin and she told me a lot of things about my skin that no other aesthetician cares to tell me. Getting a facial is a regular thing to me and I am glad that I found Deborah. I always feel that she treats my skin just like her own. Although it is very pricey, but you will be pampered and relaxed after a treatment!
Happy Client
Just turning 40 when I met Deborah, my skin was undergoing a lot of change. In the relatively short time that I've been seeing her, she has helped me develop a skincare regiment that is unique for my skin, affordable, and the easiest to follow that I've ever used. She's very creative, and it shows in the way that she doesn't try to stick to one product line. She picks and pulls her favorites and because of this, she knows a TON about all the products out there. Just recently she guided me to a makeup routine that has me glowing (and out the door in 5 minutes). She is an amazing professional and also a pleasure to visit every couple months. Her facials (which show immediate results for many days) are always designed to pinpoint my unique situation and she follows the changes of my skin from visit to visit. It's wonderful that she cares so much abouther clients, but the real proof of her greatness is that I'm almost 42 and I've never been happier with my skin. Pretty incredible, right?
Brianna P.
Book your appointment online today!